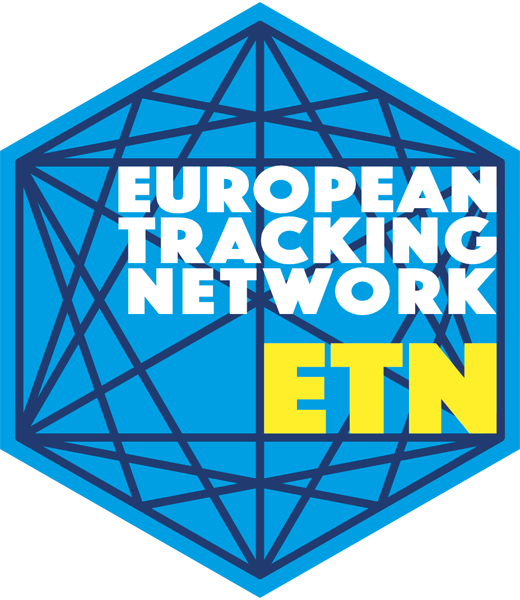 Download acoustic data package
Source:
R/download_acoustic_dataset.R
download_acoustic_dataset.Rd
Download all acoustic data related to an animal project as a data package that can be deposited in a research data repository. Includes option to filter on scientific names.
Usage
download_acoustic_dataset

(


  connection 

=

 

con

,
  

animal_project_code

,
  scientific_name 

=

 

NULL

,
  directory 

=

 

animal_project_code




)
Arguments
connection

A connection to the ETN database. Defaults to con.

animal_project_code

Character. Animal project you want to download data for. Required.

scientific_name

Character (vector). One or more scientific names. Defaults to no all (all scientific names, include "Sync tag", etc.).

directory

Character. Relative path to local download directory. Defaults to creating a directory named after animal project code. Existing files of the same name will be overwritten.
Details
The data are downloaded as a Frictionless Data Package containing:
| | |
| --- | --- |
| file | description |
| animals.csv | Animals related to an animal_project_code, optionally filtered on scientific_name(s), as returned by get_animals(). |
| tags.csv | Tags associated with the selected animals, as returned by get_tags(). |
| detections.csv | Acoustic detections for the selected animals, as returned by get_acoustic_detections(). |
| deployments.csv | Acoustic deployments for the acoustic_project_code(s) found in detections, as returned by get_acoustic_deployments(). This allows users to see when receivers were deployed, even if these did not detect the selected animals. |
| receivers.csv | Acoustic receivers for the selected deployments, as returned by get_acoustic_receivers(). |
| datapackage.json | A Frictionless Table Schema metadata file describing the fields and relations of the above csv files. This file is copied from here and can be used to validate the data package. |
The function will report the number of records per csv file, as well as the included scientific names and acoustic projects. Warnings will be raised for:
Animals with multiple tags

Tags associated with multiple animals

Deployments without acoustic project: these deployments will not be listed in deployments.csv and will therefore raise a foreign key validation error.

Duplicate detections: detections with the duplicate detection_id. These are removed by the function in detections.csv.
Important: The data are downloaded as is from the database, i.e. no quality or consistency checks are performed by this function. We therefore recommend to verify the data before publication. A consistency check can be performed by validation tools of the Frictionless Framework, e.g. frictionless validate datapackage.json on the command line using frictionless-py.
Examples
if

 

(

FALSE

)

 

{




# Set default connection variable




con

 

<-

 connect_to_etn

(

)







# Download data for the 2012_leopoldkanaal animal project (all scientific names)




download_acoustic_dataset

(

animal_project_code 

=

 

"2012_leopoldkanaal"

)




#> Downloading data to directory `2012_leopoldkanaal`:




#> * (1/6): downloading animals.csv




#> * (2/6): downloading tags.csv




#> * (3/6): downloading detections.csv




#> * (4/6): downloading deployments.csv




#> * (5/6): downloading receivers.csv




#> * (6/6): adding datapackage.json as file metadata




#> Summary statistics for dataset `2012_leopoldkanaal`:




#> * number of animals:           104




#> * number of tags:              103




#> * number of detections:        2215243




#> * number of deployments:       1968




#> * number of receivers:         454




#> * first date of detection:     2012-07-04




#> * last date of detection:      2021-09-02




#> * included scientific names:   Anguilla anguilla




#> * included acoustic projects:  albert, Apelafico, bpns, JJ_Belwind, leopold, MOBEIA, pc4c, SPAWNSEIS, ws2, zeeschelde




#> Warning message:




#> In download_acoustic_dataset(animal_project_code = "2012_leopoldkanaal") :




#> Found tags associated with multiple animals: 1145373




}